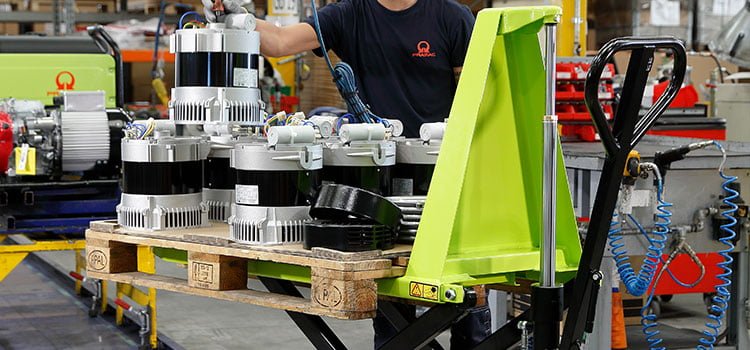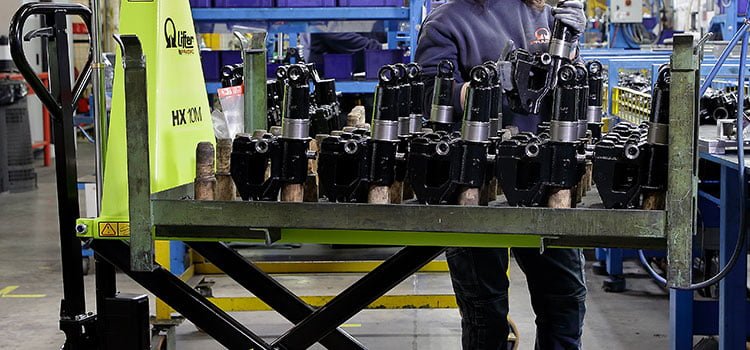 The GS/P25 has a high load capacity of 2500kg and a wide range of built-in functions.
This pallet truck includes functions such as the load totalisation indicator and the items counter. It may also be supplied with a thermal printer or USB. Available in a Stainless Steel version for use in environments where strict hygiene standards are enforced.
Keep up to date with what's going on at PRAMAC. Learn about our new product developments and releases.
If you are unsure on the best option for you or want to see a demo before purchasing, fill in the form below and we'll be in touch.