Ideal to support the operator, enabling to reduce effort, increase safety and optimize efficiency.
The OP has an electrically controlled picking platform that can be adjusted by the operator. Perfect and precise driving control over the vehicle with a complete set of safety sensors ensuring maximum protection and ease use of the vehicle.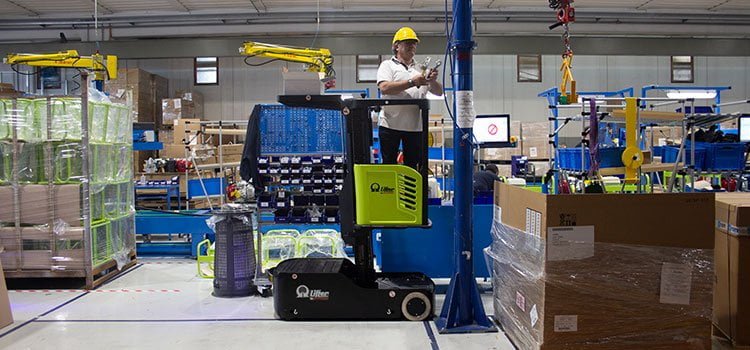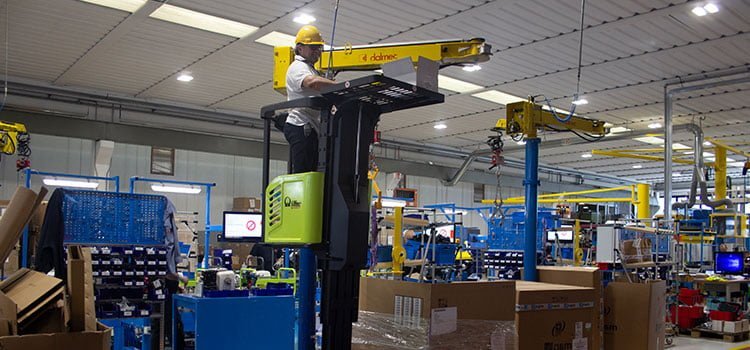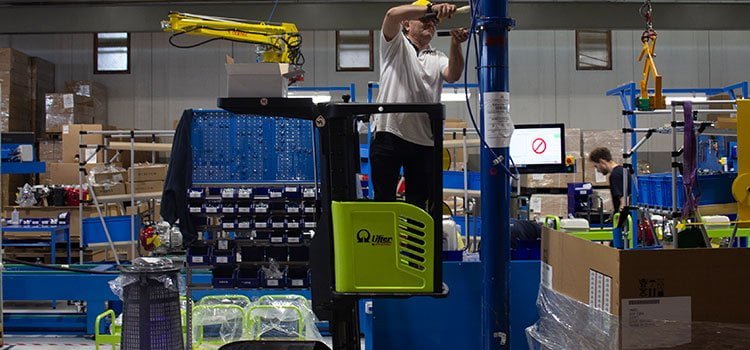 Keep up to date with what's going on at PRAMAC. Learn about our new product developments and releases.
If you are unsure on the best option for you or want to see a demo before purchasing, fill in the form below and we'll be in touch.